CONTACT US, Malcolm & Helena McKay, AT:
ClassicRallyPress Ltd
Steps Farm,
Brook Street,
North Newton,
Somerset
TA7 0BL
England
From outside UK, dial

0044 7711 901811
To email us, please click here. WE ALWAYS REPLY - So, if you don't get a reply within 48 hours, please telephone or write to us because your email must have failed to arrive.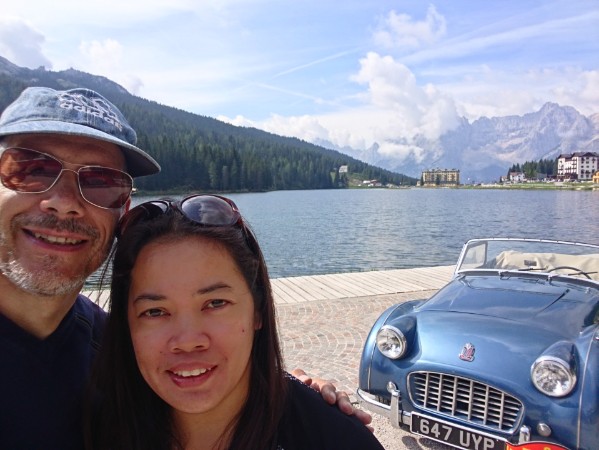 We are aware that mail is not always reaching us: all internet service providers have their own disadvantages and AOL seems to have particular problems with Hotmail - though not always! If you think we are not receiving your emails, please try our Yahoo address as an alternative - click here to access it. Thank you for persevering - we very much want to see you on our rallies!

ClassicRallyPress Ltd