Newsletters are issued most months to everyone on our mailing list. If you miss one, or if you're not yet on the list or you want to see earlier newsletters, you can find them below.
And if you're not already on the mailing list, do email us now to be added to the list...
Click to view, right-click to download the...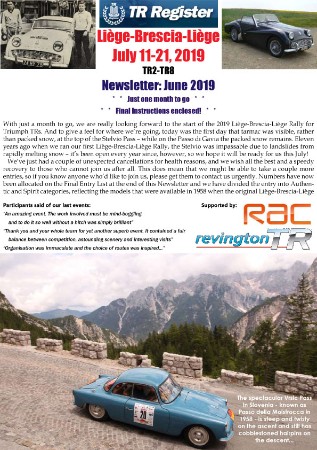 Nov 2018 Micro Marathon News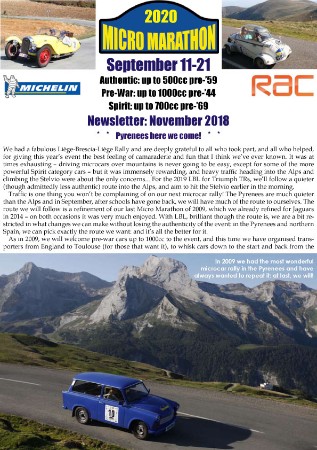 Oct 2018 Mycenaean-Minoan News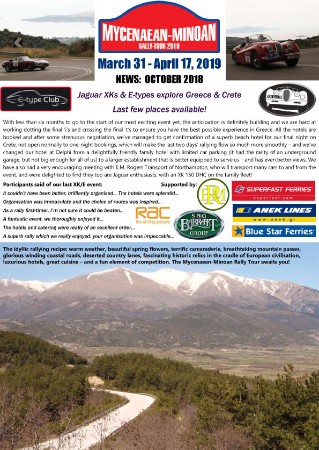 Jun 2018 Mycenaean-Minoan News
Dec 2017 Mycenaean-Minoan Rally News
May 2017 Newsletter