NB: We no longer issue Newsletters on a regular basis due to the tendency for most to end up in Spam folders. Please see our Facebook page, www.facebook.com/LBLRallies for updates; email updates are also sent to everyone on our mailing list.
If you're not already on the mailing list, do email us now to be added to the list...
Click to view, right-click to download the...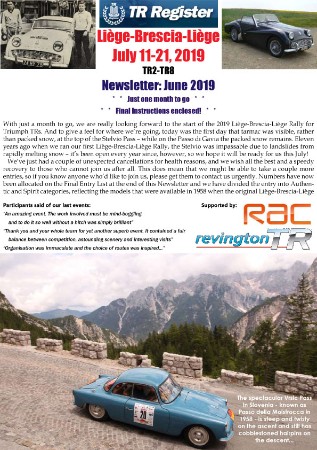 Nov 2018 Micro Marathon News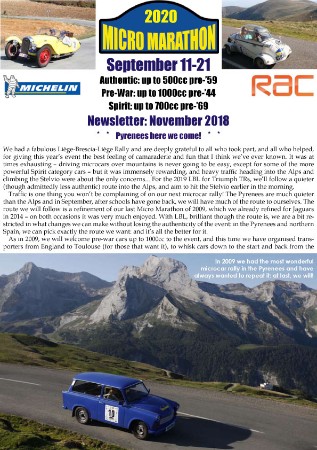 Oct 2018 Mycenaean-Minoan News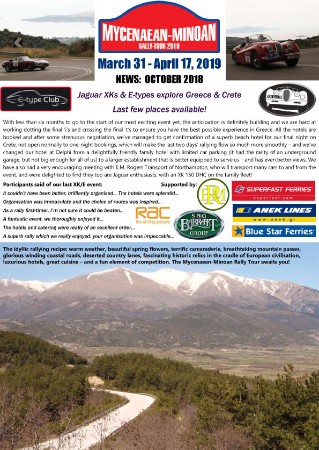 Jun 2018 Mycenaean-Minoan News
Dec 2017 Mycenaean-Minoan Rally News
May 2017 Newsletter